Ceramics:

I'm an enthusiastic potter, and make hand built forms that ride the line between functional objects and abstract nonsense. I am an alumnus of the Clay Studio in Philadelphia, and the Kirk Newman Art School in Kalamazoo.

Exhibitions:
2014 West Michigan Area Show (juried exhibition), Kalamazoo Institute of Arts, Kalamazoo MI.

Sample pieces: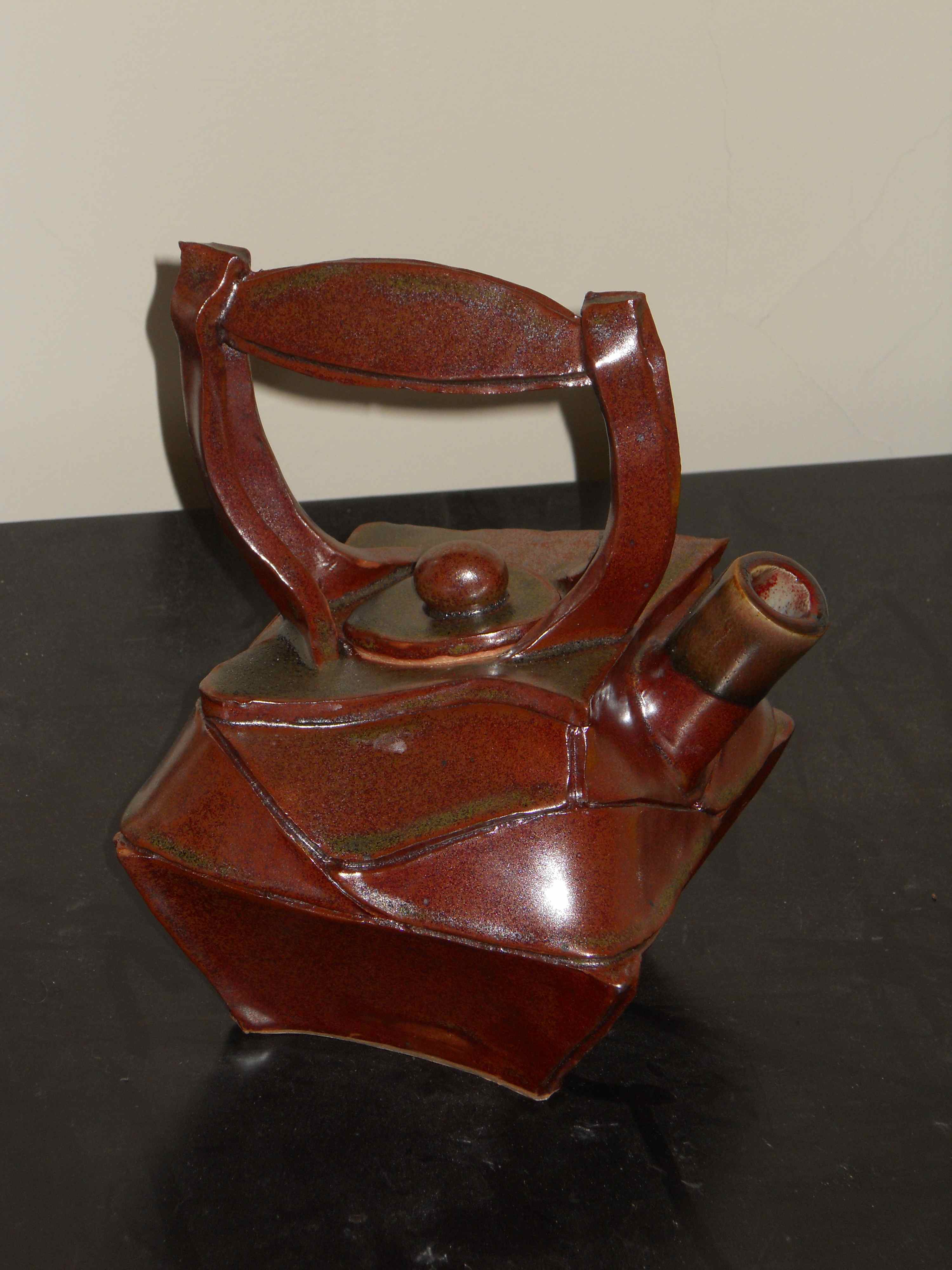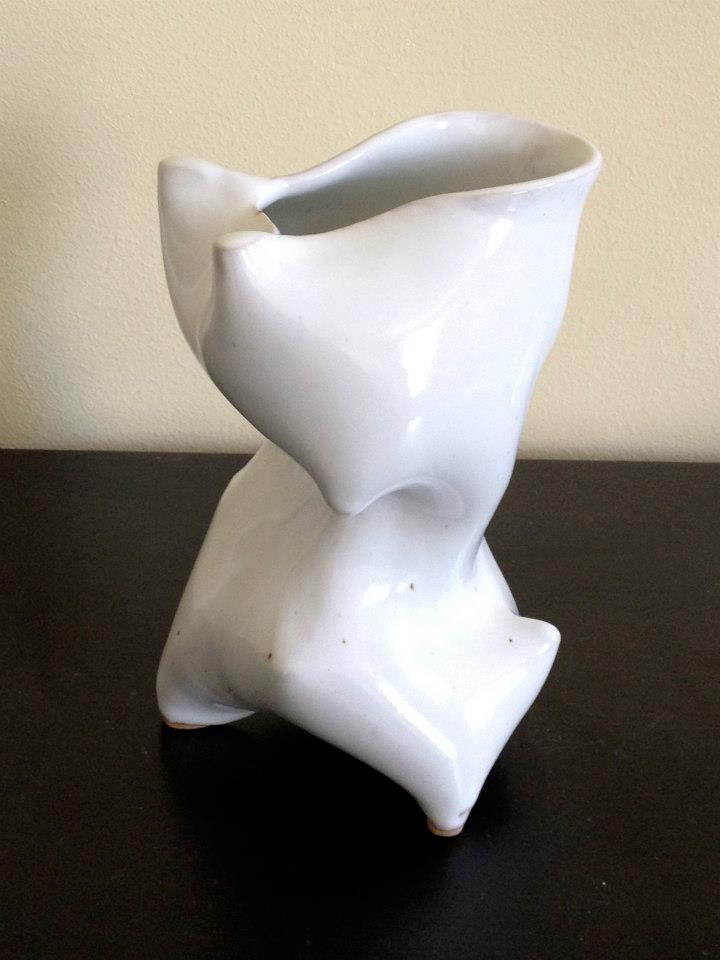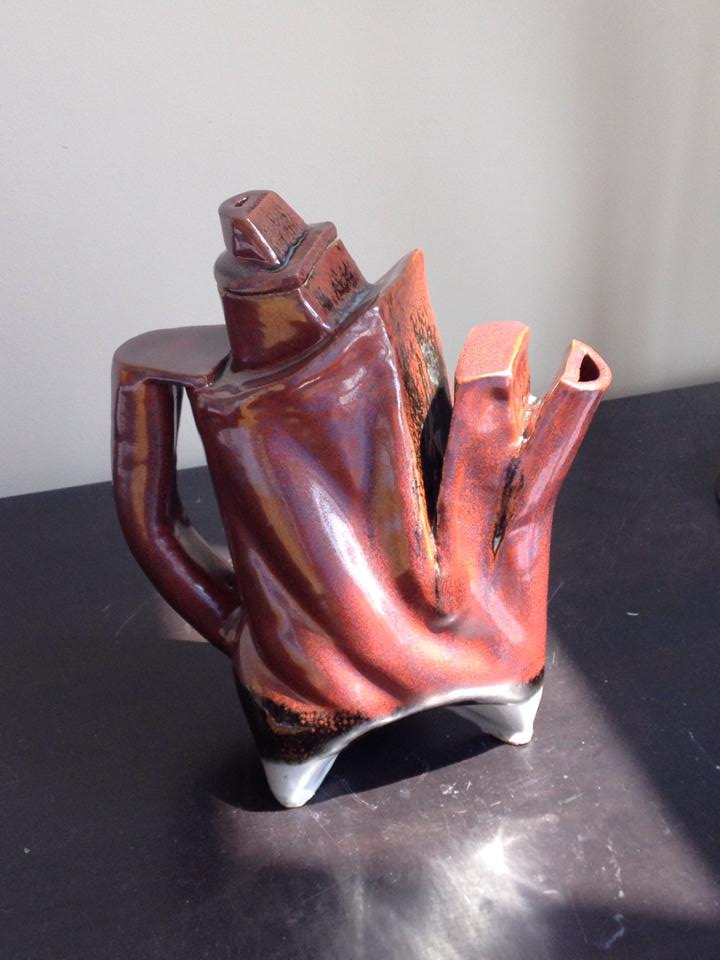 Music:
I occasionally (very rarely these days) make music/noise.
Johannes Silentio (Solo): Études [EP].
centipede (As centipede m., then centipede m.l.): Nancy Reagan Flipbook [CD]. Copy requested by, and denied to, the Canadian equivalent of the Library of Congress!
Addendum: it seems both sites now serve as a testament to the devastation wrought by the death of Geocities and of Diaryland:
" . . . round the decay
Of that colossal wreck, boundless and bare,
The lone and level sands stretch far away."

90s internet, we hardly knew ye.


Other Stuff:
I enjoy a variety of outdoor activities as well—hiking, biking, running, scrambling around on rocks—but have no amusing or informative weblinks to provide.